Mango + Coconut Milk
Regular price
$12.00
$0.00
Unit price
per
A blend of mango, orange, peach, and coconut milk. This candle brings a tropical feel to any room. We think of this candle as a tropical fusion. 
Our candles are made with a blend of soy-based wax and fragrance oil. Every candle is made in small batches and hand-poured. We use tin containers for our 4oz candles and matte black jars with wood lids for our 10oz candles, with every candle having our signature label. Candles melt evenly with a burn time of approximately 15-30 hours for 4oz tins and 25-40 hours for 10oz jars.
For every product purchased, we donate a small percentage to help homeless and at-risk youth. We donate to a non-profit organization whose mission is to end the cycle of youth homelessness. 

---
Customer Reviews
08/24/2023
Sara T.

United States
Coconut Mango
We love the smell, but the candle is burning weird. The wick is offset so the wax is burning off to one side more than the other. We tried to carve and move the wick so it's a little better now.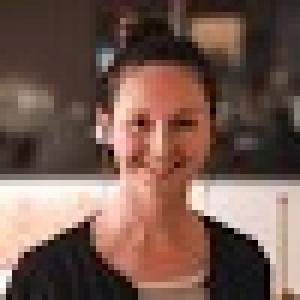 K
05/03/2022
Kelly

United States
Balanced and Lovely
A lovely and balanced scent that makes me feel like I'm laying in the sun on the beach! I keep the 4oz candle in my home office, it's the perfect size for my desk and it makes me feel happy and motivated while I'm working.
01/11/2022
Andrew C.

United States
Amazing
Absolutely love the smell, What an amazing candle definitely by again I love all of their products
03/15/2021
Esther

United States
Love for the fruity scents
I never go for fruity scents, but this one hits different! Went out of my comfort zone with this one and I'm glad I didI love how the coconut milk+ mango balances so well! Roomie & I love it.
03/14/2021
Dalila

United States
BUY THIS SCENT ASAP + BUY MORE THAN ONE
First time ordering from glassel and smelling their candles. AND let me tell you this scent smells SOOOO GOOOOOD. I was expecting the mango to overpower the coconut however I smell more of the coconut. The combination of these two scents is perfection! Buy more than one because you'll be sad when you've used up the candle. Delivery was quick! The candle came packaged nicely. Cant wait to keep it lit in my apartment with glassel